DONATE
Watch A New Life on Daggett Ave to learn how a Tisbury homeowner downsized on his property, creating two new ownership homes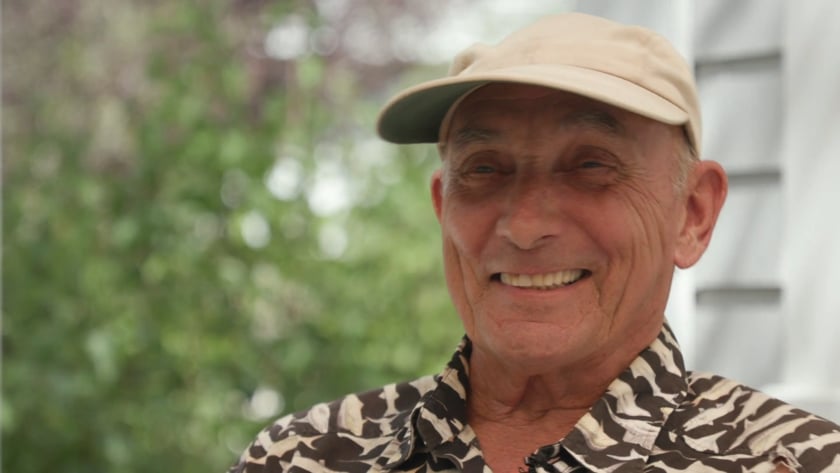 2023 SUMMER CAMPAIGN
Please consider donating today to IHT's 2023 Summer Campaign to help us reach our $1 million dollar goal in support of permanently affordable housing for year-round families on Martha's Vineyard.
Five-year pledge of $5,000 or more annually
Four-year pledge of $25,000 or more annually. To make a Leadership Circle pledge of $100,000 or more, please contact Chief Advancement Officer, Joanna McCarthy at jmccarthy@ihtmv.org
You can also mail your check to: Island Housing Trust, PO Box 779, West Tisbury, MA 02575
Make a Donation of Stocks and/or Securities
If you choose to send your gift by utilizing securities, please email Paige Leahy, Director of Annual Giving, at paige@ihtmv.org. She will provide you with the instructions you need to make your stock donation. We will sell the stocks, transfer the funds and send you a letter acknowledging your generous donation.
IHT will not sell, share, or trade donors' names or personal information with any other entity.